Kubernetes vs Docker Swarm: Friends or Rivals?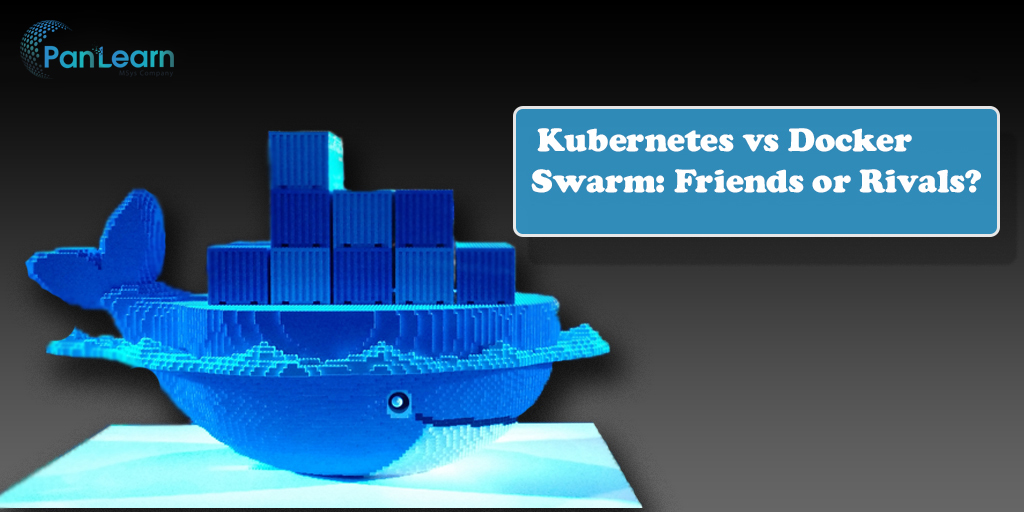 Posted By

Myra More

Categories

DevOps

Last Updated on

Jun 18, 2021
What is Kubernetes?
Kubernetes is a production-grade container orchestration system. It is an open-source cluster management system developed by three Google employees during the summer of 2014 and grew exponentially and became the first project to get donated to the Cloud Native Computing Foundation.
It is basically an open source tool kit for building a fault tolerant that scalable platform designed to automate and centrally manage containerized applications. Kubernetes you can manage your containerized application more efficiently.
Kubernetes is a HUGE project with a lot of code and functionalities. The primary responsibility of Kubernetes is container orchestration. That making sure that all the containers that execute various workloads are scheduled to run physical or virtual machines. The containers must be packed efficiently following the constraints of the deployment systems and the cluster configuration. In addition, Kubernetes must keep an eye on all running containers and replace it, unresponsive, or otherwise unhealthy containers.
Kubernetes uses Docker to run images and manage the containers. Nevertheless, it can use other engines, for example, from the CoreOS. The platform itself can be deployed within almost any infrastructure – in this local network, server cluster, data center, & any kind of cloud – public private, hybrid, or even over the combination of these methods. It is noteworthy that Kubernetes supports it automatic placement and replication of containers over a large number of hosts. It brings a number of features and which can be thought of as:
As the  container platform
As the  microservices platform
As this portable cloud platform and a lot more.
Kubernetes considers most of the operational needs for application containers. Largest Open Source project in the world
Great Community Support
Robust Container deployment
Effective Persistent storage
Multi-Cloud Support(Hybrid Cloud)
Container health monitoring
Compute resource management
Auto-scaling Feature Support
Real-world Use cases Available
High availability by cluster federation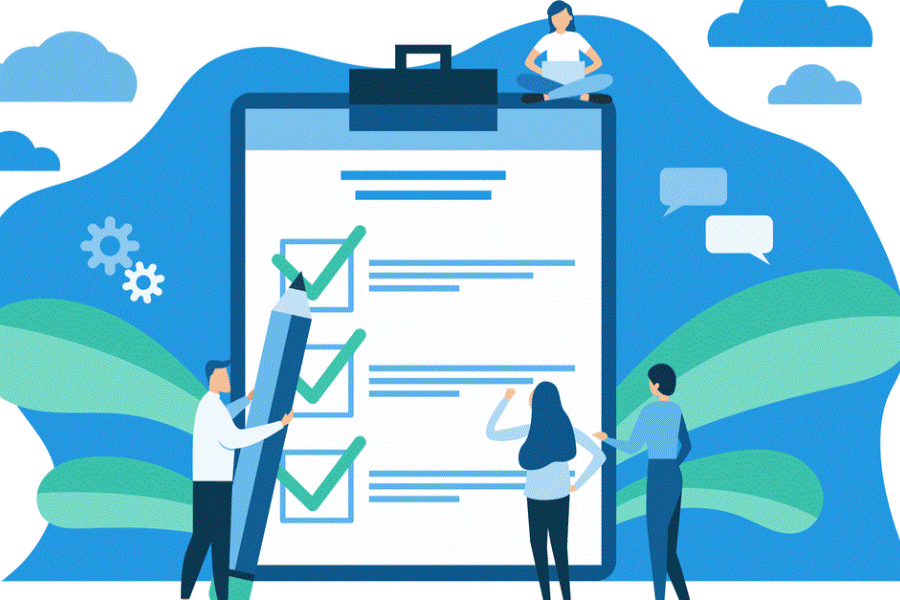 Below is the list of features which Kubernetes provides –
Service Discovery and load balancing: Kubernetes has a feature that assigns the containers with their own IP addresses and a unique DNS name, which can be used to balance the load on them.
Planning & Placement: Placement of this containers on the node is a crucial feature on which makes the decision based on the resources it requires and other restrictions.
Auto Scaling: Based on the CPU usage, the vertical scaling of applications is automatically triggered using the command line.
Self Repair: This is a unique feature in the Kubernetes which will restart the container automatically when fails. If the Node dies, then containers are replaced on the other Nodes. You can stop the containers if they don't respond to the checks.
Storage Orchestration: This feature of Kubernetes enables the user to mount the network storage system as a local file system.
Batch execution: Kubernetes manages both batch and CI workloads along with replacing containers it fail.
Deployments and Automatic Rollbacks: During the configuration changes for the application hosted on Kubernetes, progressively monitors the health to ensure that it does not terminate all the instances once it makes an automatic rollback only in the case of failure.
Configuration Management and Secrets: All classifies information like keys and passwords are stored under module Secrets in Kubernetes. These Secrets are used especially while configuring the application without having the reconstruct.
Suggested Read: Reasons DevOps is better with Docker and Kubernetes
What is Docker?
Docker is a lightweight containerization technology that has gained widespread popularity in the cloud and the application packaging world. It is an open source framework that automates deployment of applications in lightweight and portable containers. It uses a number of the Linux kernel's features such as namespaces, cgroups, AppArmor profiles, and so on, to sandbox processes into configurable virtual environments.
Though the concept of container virtualization isn't new, it has been getting attention lately with bigwigs like Red Hat, Microsoft, VMware, SaltStack, IBM, HP, etc., throwing their weight behind newcomer Docker. Start-ups are betting their fortunes on Docker as well. CoreOS, Drone.io, and Shippable are some of the start-ups that are modeled to provide services based upon Docker. Red Hat has already included it as a primary supported container format for Red Hat Enterprise Linux 7.