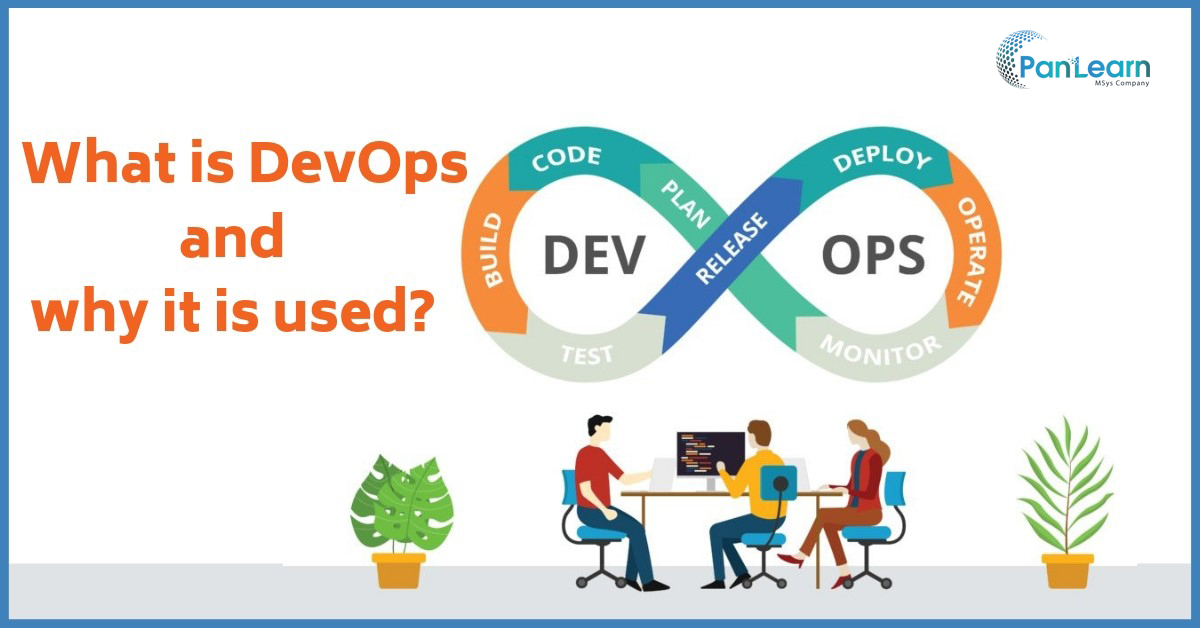 Posted By

Shantanu Kumar

Categories

DevOps

Last Updated on

Jun 22, 2021
DevOps is a method culture having a combination of process, people, and tools which enables quick delivery. This methodology helps to automate the approaches and narrow down the breaks between development and IT. DevOps is a type of abstract impression that concentrates on important principles like Speed, Rapid Delivery, Securit, Scalability, Collaboration, and Monitoring, etc.
A definition mentioned in Gartner says:
"DevOps offers a modification in IT culture, concentrating on rapid IT service delivery through the adoption of agile, lean processes in the context of a system-based approach. DevOps highlights people (and culture) and seeks to enhance the association between operations and development teams. DevOps employments utilize technology mainly automation tools and techniques that can leverage a progressively programmable and dynamic infrastructure from a life cycle viewpoint."
Suggested Read:
History of DevOps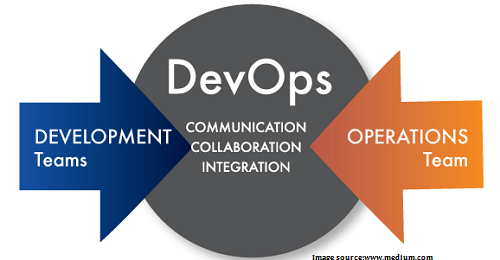 Let's talk about a bit of history in cloud computing. The term "cloud compute" got invented in early 1996 by the Compaq computer, but it grabbed a while to make this methodology easily accessible even though they claimed it's a $2 billion markets per year. In August 2006 Amazon had introduced cloud infra which was easily accessible, and then it became a trend, and post this, in April 2008 Google, early 2010 Microsoft and then April 2011 IBM has positioned his foot in this sector.
This showed a trend that all Giants are highly believed in this revolution and found potential in this technology. And in the same era DevOps process got pitched in Toronto Conference in 2008 by Patrick Debois and Andrew Shafer. He projected that there is a better process that can be accepted to resolve the struggles.
This again grabbed a boom when two Flickr employee is given a seminar that how they are able to place 10+ deployment in a day. They came up with an established model which is able to resolve the conflicts of development and operation having component build, test and deploy this can be an integrated development and operations methods.
Read: DevOps automation and Advantages of DevOps
Why market has adopted so aggressively
Louis Columbus has mentioned in Forbes that by the end of 2020 the 83% of the workload will be on the cloud where major market contributor will be AWS & Google. The new time is working more on ML, AI, Big Data, Crypto, etc.; which is playing an important role in cloud computing adoption today but at the same time, IT professionals say that security is their biggest concern in adopting a cloud computing. Moreover, Cloud helped so many startups to grow at initial stages and later they converted as a leader in there market place, which has given confidence to the fresh ideas.
This total cloud engagement has given more confidence to the team to choose DevOps culture as cloud expansion is useful to experiment more with less risk.
Why is DevOps used?
To decrease day to day manual work done by IT team
To evade manual error while designing infrastructure
Provides a smooth platform for technology or cloud immigration
Gives an amazing version control capabilities
A better way to handle resources whether it's cloud infra or manpower
Provide a platform to pitch customer a realistic feature rollout commitment
To choose the better infrastructure scaling process even though you receive 4X traffic
Enables opportunity to build a stable infrastructure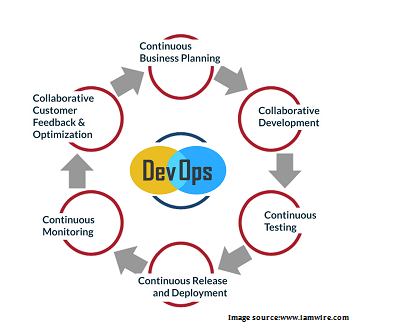 Business need and value of DevOps
Let's understand this by sharing a story of a leading Online video streaming platform 'Netflix' which was to disclose the acquisition or we can say a company called Blockbuster LLC got an opportunity in 2000 to buy Netflix in $50 million. Netflix lastly was using only on DVD-by-mail service, but in 2016 Netflix made a business of $8.83 billion which was marvelous growth in this vertical. Any idea of how this happened?
This began with an incident at Netflix office where because of a database mismatch a DVD shipping got disturbed for 3 days which forced management to move on the cloud from relational systems in their data centers due to this incident made a big effect on core values.
The shift happened from vertical to horizontal, and AWS later provided with Cloud service even I have read that in an early stage they gathered with AWS team and worked to scale the infrastructure. And, today Netflix is aiding across one hundred eighty countries with the amount of 15,00,00,000 hours of video content to less or more 8,60,00,000 users.