ITIL Change Management Process Implementation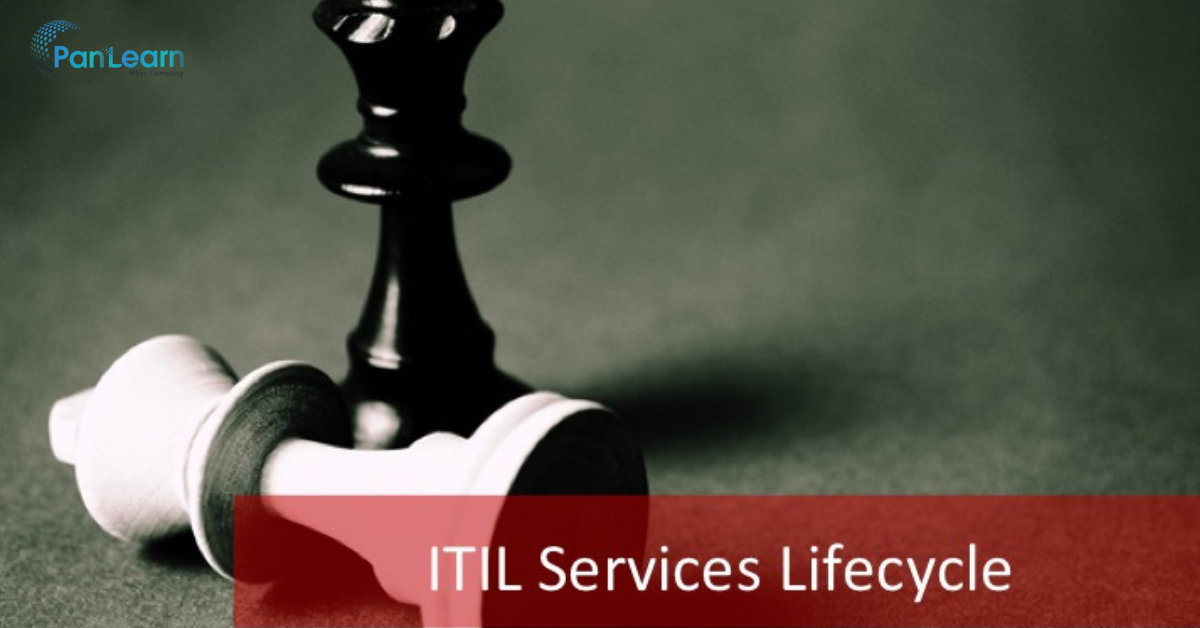 Information Technology and Infrastructure Library (ITIL) refers to a broad set of framework that allocates, updates, and destroys the Infrastructure components in a corporation. During the days, when Infrastructure was limited to the Hardware components present in a company all that ITIL ® meant was to deal with Incident and Change Management. The lifecycle for Change Management was huge as compared to the Incident Management. Many products tied Incident/Change Management with Process frameworks implementing specific Policies. Three categories of a Successful Implementation are:
Solution Design:
The process required for these categories are:
1. Service Level Management:
It enables Business Units to set SLA (Service Level Agreements) for IT delineating roles and responsibilities between the two.
2. Availability Management:
It enables resources to be provisioned on the infrastructure that can meet the SLAs.
3. Capacity Management:
It ensures that requirements of infrastructure can be scaled (up/down) seamlessly. It involves creating a plan/forecasting requirements for annual/mid-term/Long-term growth in Business that meets the SLA.
4. Financial Management:
Tracking, Financing and providing detailed financial information for proposed Business Lines is a key aspect in Financial Management
Incremental Change Management:
Every design has limitation to scale and is prone to issues. The issues could be related to adaptation of service or infrastructure. In either scenario, we need to ensure that the solution is designed for change. There is two major area that needs focus:
1) The WHY/HOW/WHAT of the Change proposed must be thoroughly reviewed
2) Transition to(Upgrade)/from(Down-grade) a new environment/old environment must be transparent to its Users
1. Change Management:
Involves a step by step methodical approach starting from the request for change, Impact analysis, Approval from BU and Department concerned, Implement Change, finally review and reporting and closing the Request.
2. Knowledge Management:
Change Management causes some change to the design and the implementation has caveats. This needs to be documented and lessons learned must be documented.
3. Asset Management:
Monitoring Utilization of assets and proposing a change in assets is an integral part of achieving cost and OPEX optimization.
4. Configuration Management:
Invariable this involves managing the version of software and or hardware. This leads to bundling of software versions to create a solution which meets the SLA.
5. Release Management:
Verification and Validation of the SLA is a key ingredient for Release management. At times we could have a different version of software and hardware combination delivering the service. It's imperative for release engineers to be able to relate to the version released to customers. This is critical as customers frequently request changes.
Operations or Monitoring and Incident Management:
The process caters to lifecycle or processes involved in the resolution of an event. The event could be an occurrence of an event or a problem. Examples of an event could be joining of an employee hence inserting an update to the Active Directory and/or creation of VMs for him to work on. Similarly, a problem could be DNS server not pinging or a particular AD/LDAP server taking too much time to authorize.
1. Event Management:
Processes around external operational events causing manual intervention need to be managed.
2. Incident Management:
Incidents are generated due to an internal fault in software or hardware causing disruption in services. Often this leads to degraded service offerings. Too many incidents are indicative of either a buggy Solution designed or Environment issues. Incident Records need to be created, resolved, and impact verified to ensure costs optimization.