ITIL Key Concepts, ITIL Intermediate, & Combinations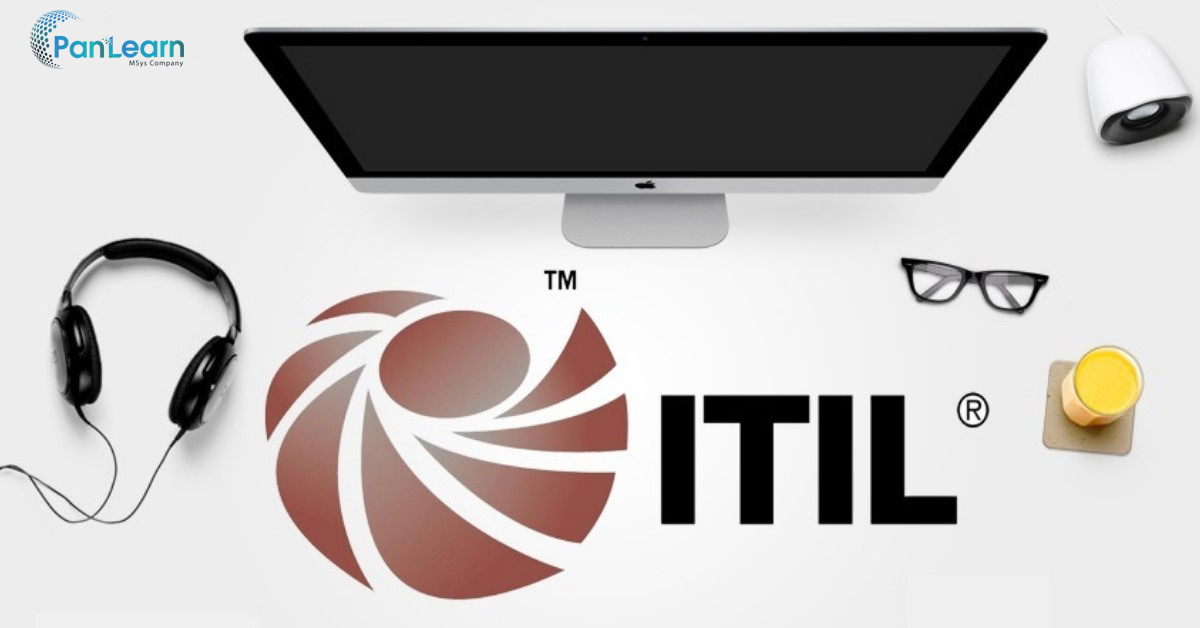 ITIL which was previously known as the IT Infrastructure Library) still remains the cornerstone & industry standard best practice framework in managing, supporting & aligning IT Service Management according to the needs of the business. ITIL acts as a governing agent for IT and so uses the ITIL Service Lifecycle to map the entire journey from perspective of customer needs & aligning with the requirements.
Certification in ITIL process is an excellent way to provide IT staff with a good understanding of ITIL which is a prerequisite to building a framework for ITSM. Proper knowledge & skills implementation of ITIL is so important that many organizations are even ready to invest in certification sponsorship programs to help employees get ITIL certified.
As a matter of fact, ITIL breaks down its intermediate courses into two main streams:
1)Capability
Fundamentally, Lifecycle courses are best suited for those individuals who are working on IT Service Management implementation, while the Capability courses are best fit for those individuals who are working in the daily process activities.
The Service Lifecycle modules are as below:
Service Strategy (SS)
Service Design (SD)
Service Transition (ST)
Service Operation (SO)
Continual Service Improvement (CSI).
The Service Capability modules are as below:
Operational Support and Analysis (OSA).
Planning, Protection, and Optimization (PPO)
Release, Control, and Validation (RCV)
Service Offerings and Agreements (SOA)
 Here are some advantages and a combination of ITIL with other courses:
Combining ITIL with PMP:
Since both of the certifications speak of adopting a well-defined structured approach to managing specific projects & related tasks, they naturally gain importance from professionals who are engaged in the field of project management. As a matter of fact, considering the IT Service delivery as a project specifies a necessary semblance or correspondence between the concepts & principals of project management & for those of IT Service Management. Furthermore, integration of the ITIL®V3 processes with the PMP® processes answers all the questions that some project managers pose regarding when is the best time to apply a specific ITIL®V3 process during the project lifecycle, in case both the frameworks are used to lead the management of a project of delivering IT service.
Combining ITIL with Six Sigma- ITIL tells an IT organization what should be done, but it does not specify how it should do it. Six Sigma can support an IT unit how to find the root cause of problems and thus how a problem can best to fix. So It can be said that ITIL defines the "what" of IT service management, and Six Sigma defines the "how" of quality improvement. When used together they can be a perfect fit in quality improvement of IT service delivery & support.
One of the world's renowned training providers, Pan Learn Offers ITIL® Foundation Certification course. Pan Learn ITIL Foundation® and Certification course material are designed by ITIL master instructors to ensure that participants pass the ITIL® Foundation certification exam. Our ITIL intermediate certification training course not only familiarizes participants with the ITIL framework which is an important source of good practice in IT service management. Furthermore, our hands-on training guides participants to transform their careers in the IT industry. For individual or corporate preparing request please drop them an inquiry at [email protected] or call them +1-408 878 3078.