What is Project Control System?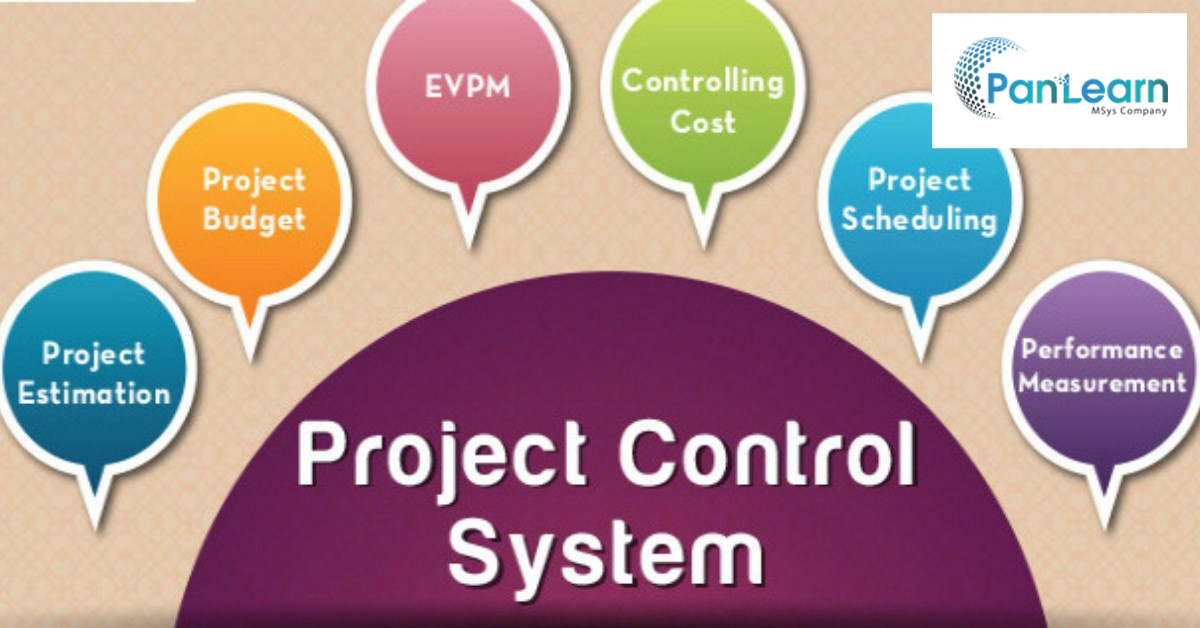 Definition of Project Control System:
Project Controls is a professional function not broadly known as a set of specialized skills in its own right.
Check your eligibility for PMP Certification
It is a function that is acute to finishing the successful project and programmed outcomes i.e. delivering required profits to cost, time and performance. The field of the project control system is defined as follows:
Project Control Systems are the data collecting, data management and analytical procedures used to guess, acknowledge and constructively impact the time and cost outcomes of a project or program; through the communication of information in formats that evaluate actual management and decision making.
This definition covers all phases of a project lifecycle from initiating the project through to closure, final learning from experience and systematic analysis of overall project performance.
PMP Certification Exam Training Course
Enroll now to become a Project Management Professional certified
Explore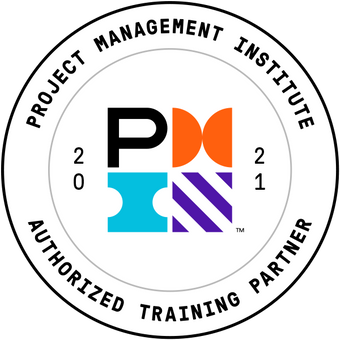 Elements of Project Controls:
Depending upon how Project Controls is viewed will impact what is considered as the elementary parts of the function. Here it is supposed that project controls are regarding about assessing initial baseline performance parameters, observing the current status of the project, calculating the future potential of the project, identifying any differences, and considering right action to be taken to recover any positive difference.
Here change refers to actual variance identified in project control documents and also the potential differences possible from project issues, threats, and opportunities. On this basis the elements of Project Control systems are to do with calculating and monitoring controlling variables, these are generally cost and time aspects:
Planning and Scheduling
Cost estimating and management
Scope and Change Management
Earned Value Management
Document Control
Supplier Performance
Maintaining the project baseline
Reporting
This is not a complete list of all elements of project controls, we believe it includes the key significant ones.
PMI Project Management Professional (PMP) Syllabus
Check PMP Course New Outline as per the latest edition of PMBOK ®Guide
Download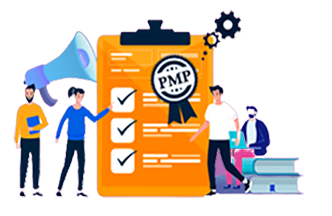 Importance of Project Control System: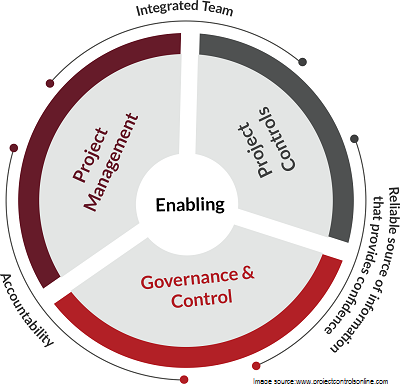 The successful outcomes of a project depend on accurate planning. The PMBOK Guide edition six defines the use of twenty-one procedures that relate to forecasting out of the 39 procedures for project management, (Globerson & Zwikeal 2002). The implementation of a project is based on a vigorous project plan and can only be accomplished through an active schedule control practice. The progress of a suitable Project Control system is a vital part of the project management determination (Shtub, Bard & Globerson 2005).
Additionally, it is widely predicted that deciding and monitoring plays an important role as the cause of project disappointments. Despite the constant development in the project management field, it looks evident that the traditional method still indicate a lack of utilization of Project Control System and there have been various articles published to support the significance of control in the achievement of project goals. It has been verified time and again that Project performance can be upgraded if devoted Project Controls systems are in place.
An IBC 2000 Project Control Best Practice Study supported by IPA recognized that good Project Control practices reduce implementation schedule slip by 15%. Project Control System cost range from 0.5% to 3% of total project cost, therefore, to break even, the Project Control system have to enhance cost-effectiveness by around 2%.  A general study carried out by the IBC Cost Engineering Committee in 1999, indicates cost enhancements for the projects in the study, was more than 10%.
It is well-known also that (NPV) Net Project Value also advantages from schedule improvements. Success ratios are based on good Project Control System, which results in good time and cost outcomes. The truth is that one failed project may possibly wipe out an entire year's profit helps put the value of Project Control System into perspective.